Meet Our Team
Each pet who makes Social Pet their home away from home is 100% dependent on our dynamic team for the love, attention, and superior care they deserve. Our team members are carefully selected to align with our core values, the highest standards, and our cohesive company culture. Our leaders focus on providing a great place to work, where team members feel engaged and supported, with advanced training and continuing education to help them grow in their roles while benefiting each pet in the process. A position at Social Pet is not just a job, but a career, stemming from a passion for pets and their humans. We are proud to introduce our Social Pet team.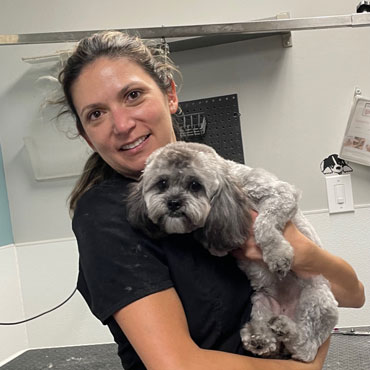 Catherine
Pineville Groomer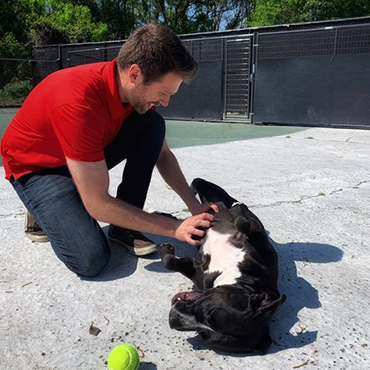 Joseph
Pineville Assistant Manager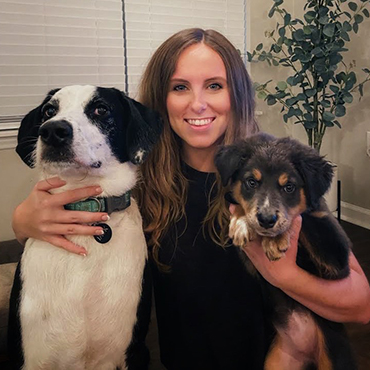 Madison
Charlotte Groomer
Adriane
Charlotte Assistant Manager of Pet Care
Adrienne
Charlotte Assistant Manager of Customer Care
what to expect as a


Pet Parent
We are committed to developing long-term relationships as we partner with you in the lifetime care of your pet.
Here's how we do it.
Social Pet offers two convenient locations for dogs to stay and play.
Hours
Open 7 Days a Week
7am-12pm & 2pm-7pm