Training – Canine Preparatory School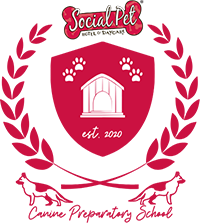 Social Pet's Canine Preparatory School helps pet parents better understand their pup's behavior and personality to unlock their full potential. Our program is highly effective for teaching new behaviors and correcting issues that you may be having at home. It is a great jumpstart for building a bond with your dog on the foundation of good manners, proper obedience, and positive socialization.
Training Programs
We offer training for puppies and adults in a day school or boarding school format.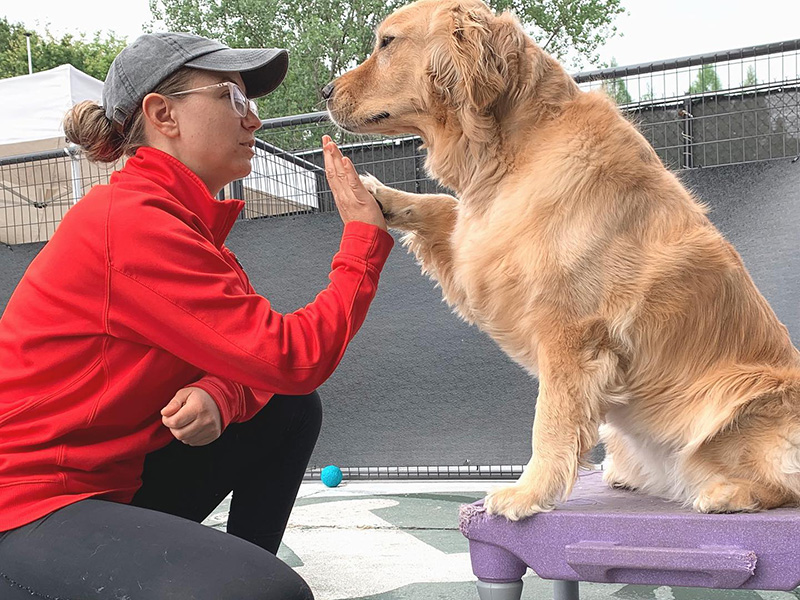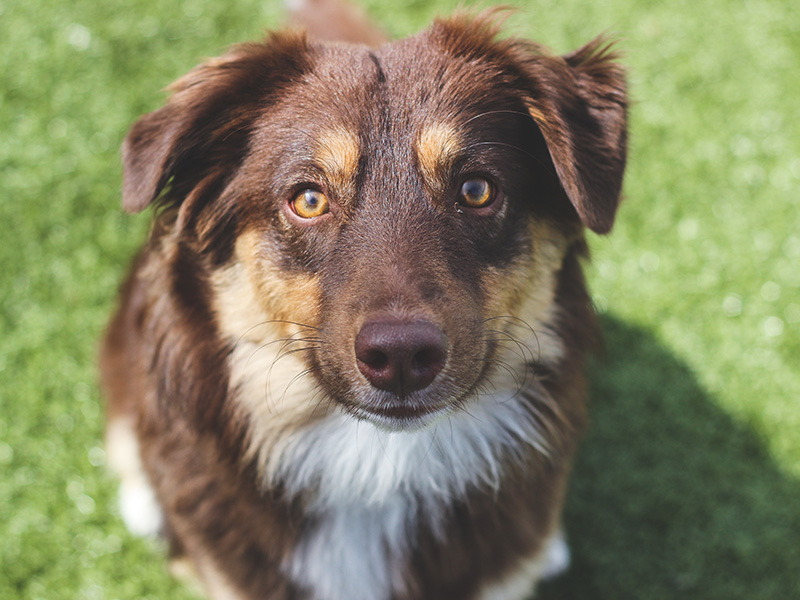 Day School Schedule
We meet Monday through Friday from 9am to 6pm. We make drop-off easy with our complimentary Valet Drop off between 7am – 9am. We will meet you at your car to make drop off quick allowing you to continue on with your day! Parents are encouraged to pick up between 4pm – 6pm. We provide unique learning opportunities throughout the day to help reinforce desired behaviors and manners.
Parent-Teacher Conferences
At the end of your training package, you'll meet with a trainer who will tell you about all the progress made during training, including pictures and videos demonstrating everything we covered, as well as relevant homework for you and your pup to work on together to maintain the new manners. If you get home and have questions about your dog's behavior or need to talk through how to reinforce a command, we are here to support you.